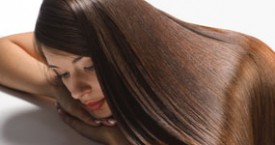 Hair Art 
Paris Salon stylists will tell you that every head of hair needs a little pampering form time to time. Paris Salon's creative style hair cuts offer precision in design that can soften and enhance your facial features and body type.   We create looks suitable for every personality and lifestyle.   Our services include blowouts and up-do's for your special events.  Look through our many designs or bring in a photo and we will re-create that look.  Ask about our conditioning therapies that will not only nurture your hair but give you lasting shine. We also offer many types of special and unique hair straightening and waving techniques unavailable elsewhere.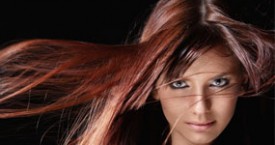 Hair Color Custom Designed 
Paris Salon uses high quality color to enhance the look you wish to create. We offer single process color, highlighting, low lights, color correction services and more. Our artists will mix a masterpiece for any one seeking a new fresh look. At Paris Salon, we use the Goldwell Color Line offering stunning brunettes, beautiful reds and show stopping blonde rich color. We provide Balayage highlights (a technique to create a beautiful natural look), Ombré highlights. And for our Vegan clientele, Paris Salon is pleased to offer the Organic Color System. Every client requires their own color look and style. Our stylists will perfect the perfect hair color just for you!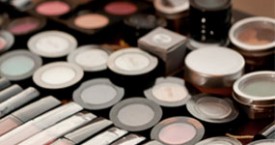 Make Up Art 
Let's face it. It is all about drama. But when it comes to improving our overall glow, it comes down to great make up and how it is applied. Paris Salon has several professional makeup artists who can embellish your look. Whether you require a special make up application for a print publication, television, are a bride, a special event, Paris Salon makeup artists will deliver a look guaranteed to turn heads.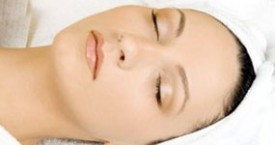 Petite Lux 
Paris Salon believes in all-around beauty care. We have an esthetician on hand to analyze your skin and treat you to a pampered facial. Our esthetician has many years expertise in her field and has traveled through out France, Spain, Mexico and even Montreal to gather the best of the best in product and treatments. She brings her unique natural approach of well-being here to our Salon.